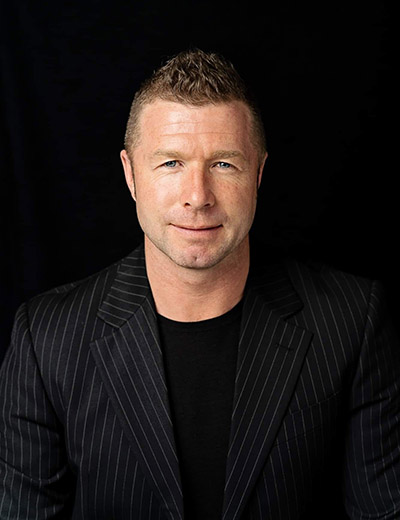 I am Damian Porter, Former Special Forces Operator, High-Performance Living Coach from www.eatwellmovewell.net and you can listen to my straight talk mind and muscle podcast sponsored by www.realketonesaustralia.com the most effective ketone on the market to reduce anxiety, enhance brain performance and supply twice as much energy as glucose.
I have been professionally involved in the health and wellness space for over 28 years.
My passion is coaching you to live your greatest life in a body you LOVE.
I am a career Firefighter, a Champion National Body Builder, an Exercise Rehabilitation Physiologist, and one of the first Personal Trainers in the world.
I'm also a former Special Forces Operator and Police Officer with years of experience in both Military and Civilian applications.
With all this in mind, I teach from a very practical and highly educated perspective.
If you want an optimal body, health, and performance, take a leap, and come learn how to combat your stress, anxiety & sleep deprivation to help you gain more energy.
CLICK HERE TO VIEW DAMIAN'S BIO.